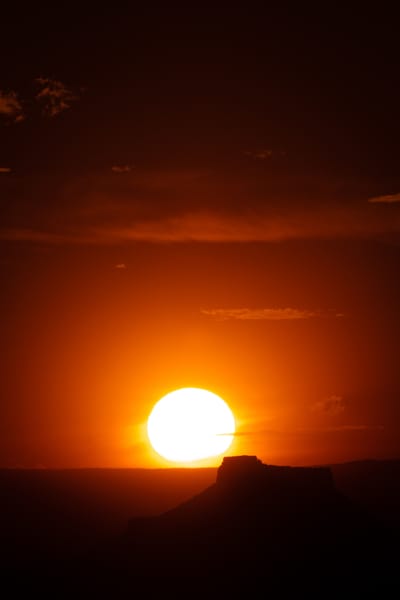 Jazz Cats play a cool mix of jazz swing, bebop, bossa nova, latin and fusion oriented music, at lower volume levels. We can play as a duo (Jeff and Rudy) which is best suited for bars and restaurants; or as a quintet for larger venues and festivals.
The Jazz Cats Quintet is comprised of: Jeff on sax and flute, Jesse on piano, Amadeo on bass, Jan on drums and Rudy on guitar.
Any combination of musicians in our network is possible, depending on what the customer wants, the venue, the budget and availability of the musicians.
Please contact us for more information.
If you would like to support us in these trying times, please leave a tip:
PayPal.me/RudyJazz Thank you for supporting our live music events and our projects.