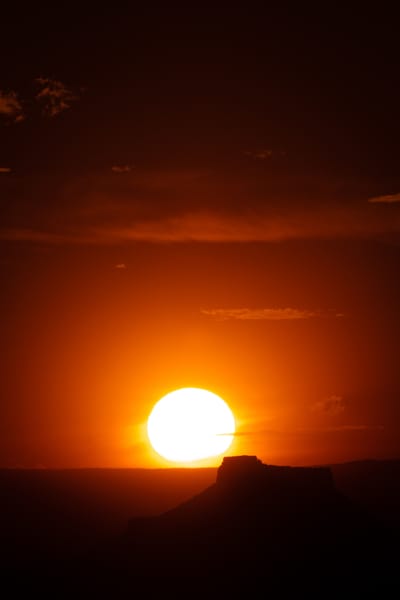 JAZZCATS: a local network of jazz influenced musicians that play a cool mix of jazz, bebop, bossa nova, fusion, smooth jazz, latin and soul at lower volume levels, perfect for a bar or restaurant. We can play as a duo, trio, quartet or quintet, depending on the venue and the requirements.
Any combination of musicians in our network is possible, depending on what the customer wants, the budget and the availability of the musicians.
Please contact us for more information.
This website is an initiative by Rudy Maarsman (guitarist, pianist and bassist) in an effort to promote live music in the above-mentioned styles on the Costa Blanca North in Spain.
Please check out the
RECORDINGS
section for Rudy's solo projects.