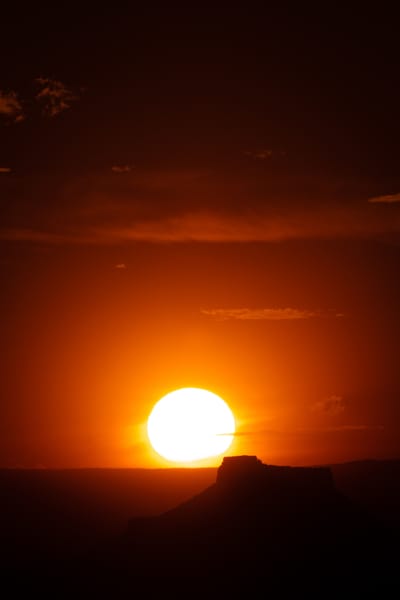 Jazz Cats play smooth, laid back, jazzy, latin and fusion oriented music, at lower volume levels, perfect for a bar / restaurant.
We can play as a duo, trio or quartet. We are all experienced (jazz influenced or should we say, jazz-infected) musicians with a passion for making music!
Jazz Cats was formed by Rudy when the Jazzify band (with singer Stella Maarsman) was discontinued in 2018.
The past and present Jazz Cats pool of musicians include: Grahame Sheppard (RIP), Jimmy Stead, Frank Abrams,, Roberto Lagoa and recently, Jon Turner and Jeff Schuth.
But any combination is possible, depending on what the customer wants and availability of the musicians.
Please contact us for more information.
If you would like to support us in these trying times, please leave a tip:
PayPal.me/RudyJazz Thank you for supporting our live music events and our projects.